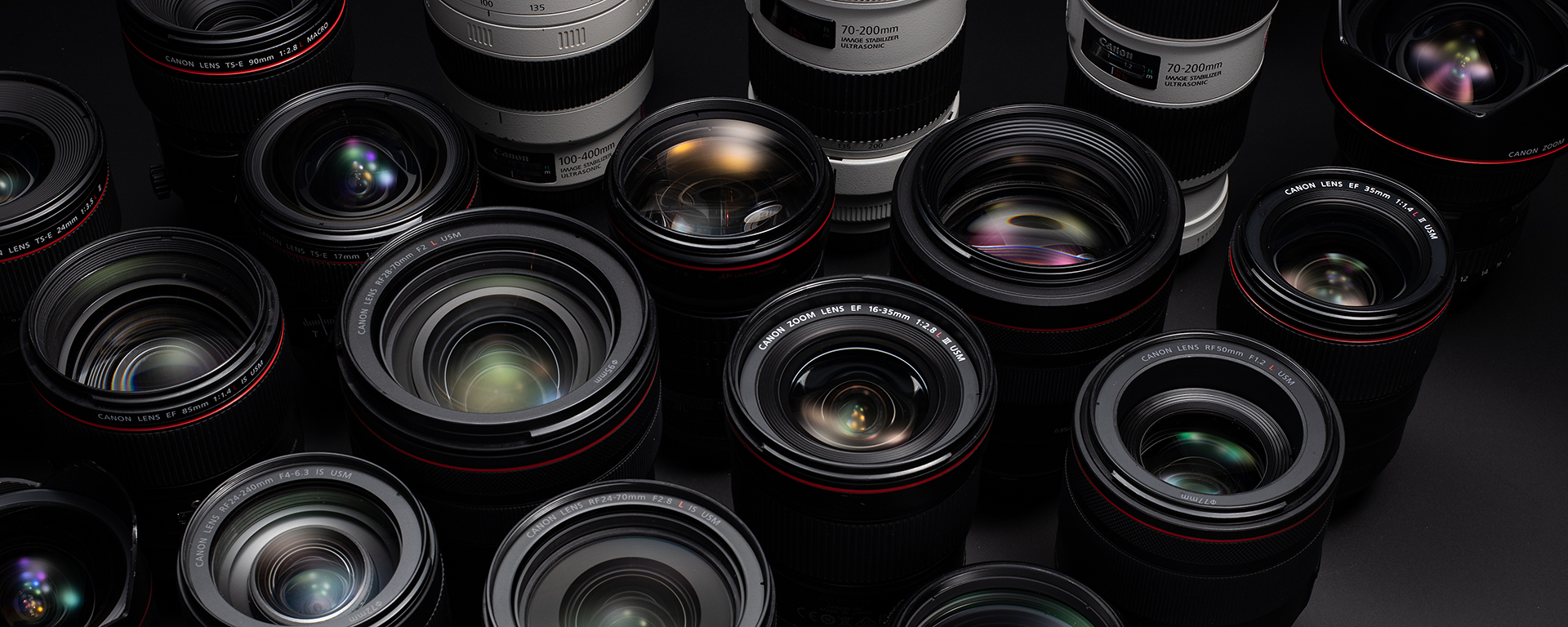 A zoom lens is a mechanical assembly of lens elements for which the focal length can be varied, as opposed to a fixed focal length (FFL) lens.
A true zoom lens, also called a parfocal lens, is one that maintains focus when its focal length changes.
You will find high quality camera lens zoom units at TechnoPro, from popular brands that include Nikon and Tokina.
Shop online and order yours today for delivery anywhere in South Africa.